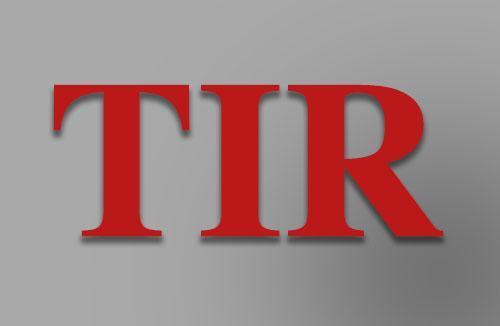 At least 100 people were killed including 13 US Marine Commandos and 150 were injured in attacks by suicide bombers outside the Hamid Karzai International airport in Kabul. The attacks took place at the place with large gathering of people trying to flee Taliban takeover of Afghanistan amid a huge evacuation effort by US.
The Islamic State – Khorasan (IS-K), a local affiliate of ISIS has claimed of responsibility for these horrifying attacks which targeted American troops and their Afghan allies.
Pentagon press secretary John Kirby said the explosion was the result of a complex attack that led to a number of causalities which include Afghan as well as Americans.
Meanwhile, a report said that all Indians were safe and unharmed in the attack outside the Hamid Karzai International Airport.
According to some source US embassy in Kabul and allied officials said they had intelligence that suicide bombers were threatening to attack the airport. Australia, Britain and New Zealand also advised their citizens not to go to the Kabul airport.
Meanwhile US President Joe Biden said "To those who carried out this attack, we will not forgive you, we will not forget, we will hunt you down and make you pay.
A statement issued by the Ministry of External Affairs (MEA) of India said, "We extend our heartfelt condolences to the families of victims of this terrorist attack. Today's attacks reinforce the need for the world to stand unitedly against terrorism and all those who provide sanctuaries to terrorists."
After this horrifying incident, the doors at the airport are closed now. It's a big challenge for all the countries to evacuate their citizens from Afghanistan.
***