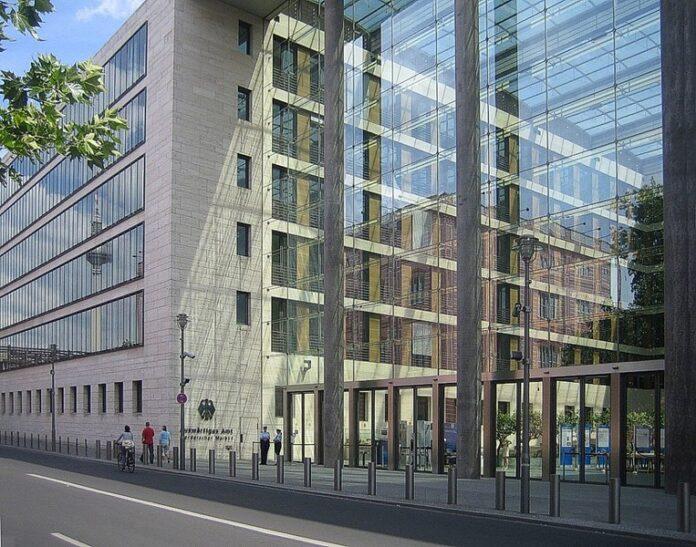 After United States, Germany has taken note of Rahul Gandhi's criminal conviction and consequent disqualification from Membership of Parliament.
German Foreign Ministry spokesperson's comment on the topic takes note of the verdict and his suspension from the parliament. She went on to say that appeal will show whether verdict stands, and suspension has basis and expected standards of judicial independence and democratic principles to apply. Speaking on the same topic, the spokesperson of US State Department had earlier commented that "rule of law and judicial independence is the cornerstone of democracy".
Congress leader Digvijaya Singh has thanked Germany Foreign Affairs Ministry and DW Editor Richard Walker for taking note of "how the Democracy is being compromised in India through persecution of Rahul Gandh".
Let us ignore, for the time being, the issue of taking domestic internal matters on overseas turfs by Digvijaya Singh and other Congress leaders including Rahul Gandhi because at the end of the day, they remain responsible and answerable to their electors. If people of India do not approve of taking home matters to other countries, they will make their choices in the elections. But in the instant case of Rahul Gandhi's conviction, interestingly, Rahul Gandhi has chosen not to appeal his conviction so far (as on 29th March 2023) despite German spokesperson's clear indication about the ''importance of appeal in establishing whether verdict stands, and suspension has basis''.
German Foreign Ministry spokesperson has, in a way, questioned the independence judicial pronouncement of the Surat District court. American spokesperson, on the other hand, just made a statement of fact that "rule of law and judicial independence is the cornerstone of democracy" which is fine because "rule of law'' and ''independence of judiciary" are ''basic features'' of Constitution of India which no organ of Indian State can temper with. In fact, it is under the principle of rule of law and equality before law, that the prominent politician and legislator namely Rahul Gandhi was convicted following procedures established by law after a fair trial in which he defended himself. And, again, as per rule of law, higher courts have appellate jurisdiction over the verdict of district courts. Till the appellate court gives any relief upon appeal, he stood disqualified the moment conviction came into force. Disqualification notification by the Secretary General of Lok Sabha was mere formality.
Therefore, reflections of the German Foreign Ministry on Rahul Gandhi's disqualification appear as a case of non-application of 'legal' mind. Foreign Governments usually refrain from such comments also because reciprocity is an established practice in conduct of international relations.
So, what was the actual purpose behind German Foreign Ministry's comments?
One of the reasons being mentioned in social media is ''German Foreign Minister was unhappy because she did not receive red carpet welcome when she visited New Delhi recently to attend F20 Foreign Ministers' meet''. This was duly explained by the German Ambassador to India.
Prior to Ukraine-Russia conflict, Germany benefitted from cheap natural gas/energy supply from Russia through the pipelines. European Union's economic sanctions against Russia following conflict has cost Germany dearly. Estimate of adverse economic consequences on Germany runs to several hundred billion Euros. India, on the other hand, has continued her cordial relation with Russia with enhanced energy supply despite protests from several EU member States.
So, was German Foreign Ministry spokesperson's comment meant to put pressure on India for some negotiation? It could only be a speculation at the moment.
***