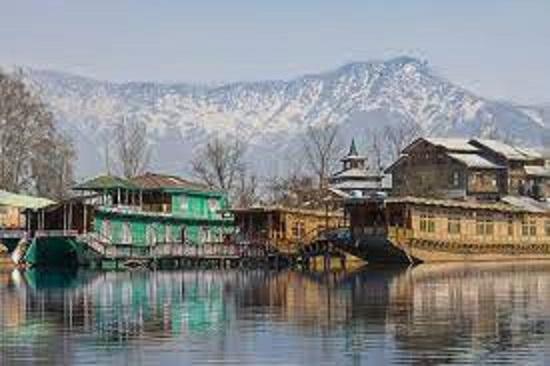 During a Pakistani television show, a leader of Pakistani ruling party has openly acknowledged its close military ties with the Taliban and its anti-India agenda. Pakistan Tehreek-e-Insaf (PTI) leader Neelam Irshad Sheikh said, "The Taliban are saying that they are with us and they will help us in Kashmir."
Sheikh further said that the way Pakistan supported the Taliban, the militants said they would return the favour by helping Pakistan "make Kashmir a part of its country."
If the above statement is an indication of intent, then Taliban 2.0 and Pakistan's terrorist outfits may become a serious challenge to India in days to come.
Chief of Defence Staff (CDS) General Bipin Rawat said the Taliban were the same as 20 years ago. He also expressed apprehension that terror activity from Afghanistan could "overflow into India", and India prepared for that. He also stated that India had anticipated the Taliban takeover of Afghanistan.
Meanwhile, Afghanistan's first woman mayor on Tuesday said Pakistan has a "very clear role" in the current situation of the country. The former Afghanistan government has repeatedly accused the Imran Khan and Pakistan intelligence agency of supporting the Taliban.
It may be possible that Pakistan has supported Taliban to takeover Afghanistan for its own benefit, so that Taliban adds further fuel to subversive activity of Pakistan in Kashmir.
***