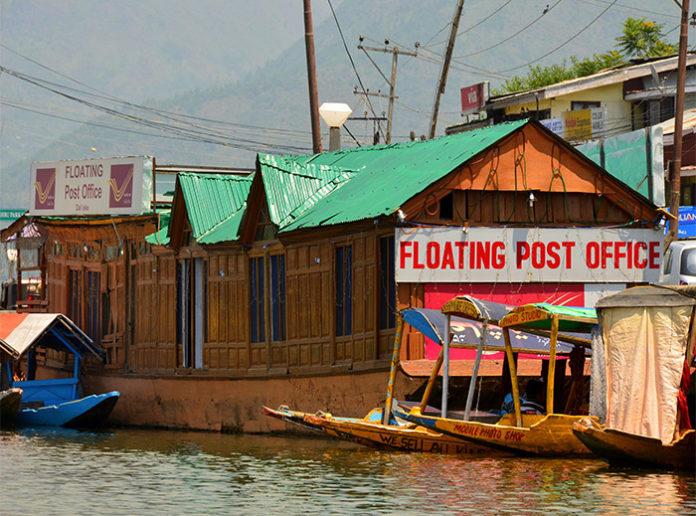 Indian Prime Minister has launched India Post Payments Bank (IPPB) which is the Largest Bank in India by Network Size.
The India Post Payments Bank (IPPB) was launched by the Indian Prime Minister Mr N. Modi on 01 September 2018 in New Delhi.
Set up as Indian Post and Telegraph Services way back in mid nineteenth century, the postal system in India was renamed as India Post after telegraph services became redundant following advances in information and communication technology. India Post, the government-operated postal system is the largest and most widely distributed postal system in the world.
Commonly known to people as Post Office, India Post now has about 155,000 branches and covers and serves rural and remote corners of India. This extensive network of branches makes this newly launched IPPB as the largest bank with maximum rural presence in India. The new bank will leverage the postal department's vast established network of post offices and postal employees across India and help people in previously unbanked rural and remote locations of the country to access and use banking services easily.
As a payments bank, IPPB shall operate on a small scale and will carry out most banking operations, but apparently it cannot extend credit facility directly. India Post had already been receiving small deposits from people and providing banking services like Postal Savings Accounts, Term Deposits, Provident Fund Accounts etc for a long time. Therefore, it will be pertinent that this previous banking experience should come handy for IPPB to become a success.
IPPB needs to provide its customers with efficient payments facility at low price without complicated paper work. IPPB can be a success if it has a robust and comprehensive platform for both customers and service providers for service delivery at a competitive cost. It is felt among people that postal services in India suffer from poor work culture including negligence and delays. Any lack of professionalism may not be very conducive to the banking sector which requires the highest levels of competence. This will become an issue to deal with for IPPB in the near future.
The newly launched payment bank will need to compete with existing payments banks such as Paytm Payments Bank, Airtel Payments Bank etc. which have significant market presence, however, IPPB's vast network of branches and numerous gramin dak sevaks (in rural areas) and postmen (in urban areas) who will provide door step banking services to the people may work in its favour.
IPPB aims to set up at least once branch in each of the 640 districts across the country. An adept understanding and skills are needed for such a technology-driven bank for the common people. Efficiency and responsive customer service will have to be the important areas for IPPB to focus on to establish its relevance.
***