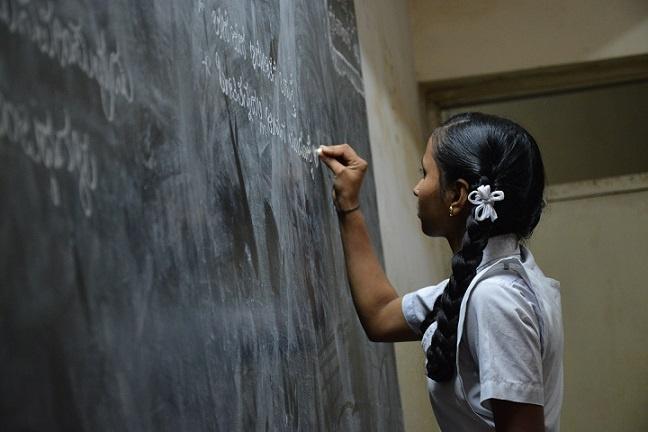 Deputy Chief Minister Manish Sisodia announced to reopen schools in Delhi from 1 September for classes 9 to 12, amid the covid 19 pandemic. Classes will be started in the blended mode of online as well as offline.
This does not apply to school children under the age of 12 years because children under the age of 12 years are not given any of the currently available vaccines. Currently, about 612 million people (above the age of 12 years) in India have already been administered at least one dose of COVID-19 vaccine which should provide at least some level of immunity. And, hopefully these vaccines will remain effective against any new variants that may arise in future.
Sisodia also said "Social distancing should be strictly followed and no student will be forced to come to the school. Consent of parents will be essential for students to come. If parents do not permit, then students will not be forced to come. They will not be considered absent either."
"Given that covid cases have come down and the positivity rate is just 0.1 per cent, we feel we can open schools now. Almost 98 percent of staff in Delhi schools have had at least one dose," he added.
The decision was taken at a meeting of Delhi Disaster Management Authority held to discuss the matter and reopening of schools and colleges. The meeting was joined by Delhi Chief Minister Arvind Kejriwal, Delhi Health Minister Satyendar Jain, Lieutenant Governor Anil Baijal, All India Medical Science (AIIMS) director Dr Randeep Guleria , NITI Ayog Member Dr VK Paul and other seniors.
According to a Delhi government survey about 70 per cent of people wanted schools to reopen. Schools in the national capital were ordered shut down from last year in March ahead of nationwide lockdown to contain the spread of the covid 19.
***