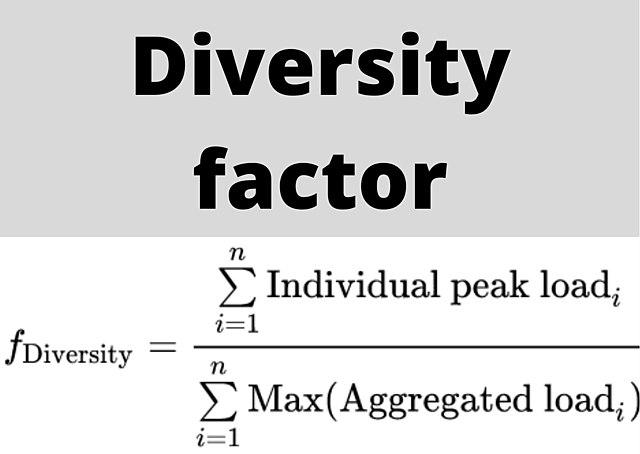 With all the progressive, commendable steps taken by the governments since independence to improve conditions of marginalised sections of society, the data about the representation of Dalit, Adivasi and OBC students and researchers at various levels of academia in some of the elite universities in India reveals stark results – the diversity is far from optimal.
The study titled How India's caste system limits diversity in science — in six charts published in Nature magazine makes some actionable conclusions.
Improving on diversity is very important for both science and the Indian society at large.
***