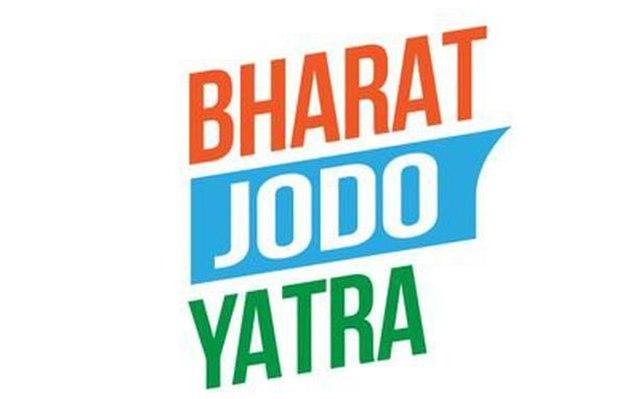 Santokh Singh Chaudhary, Congress MP from Jalandhar, passed away from a sudden cardiac arrest during the Bharat Jodo Yatra this morning. He was 76.
He was walking along with others when he suddenly collapsed. He was rushed to nearby hospital in ambulance but could not be saved.
On its 118 th day, just 68 kms left to cover to reach destination, Bharat Jodo Yatra is currently in Punjab, near Ludhiana.
The entire region is currently facing severe cold condition.
According to the medical experts, the extreme cold weather condition is known to put extra stress on the body and linked to mycardial infarction (heart attack).
UPDATES
Bharat Jodo Yatra will be suspended for 24 hours as a mark of respect for Santokh Singh Choudhary
Rahul Gandhi paid tributes to Santokh Singh Chaudhary
Press briefing by Shri@Jairam_Ramesh and Shri@Sukhjinder_INC in Punjab. #BharatJodoYatra
***