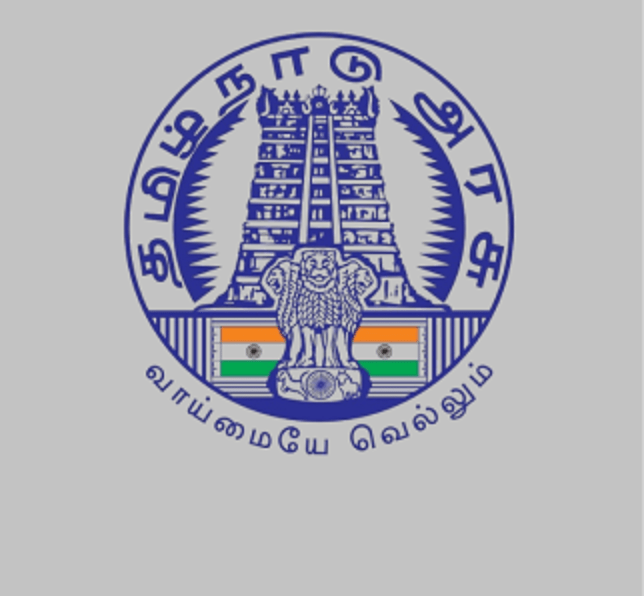 The tussle between Governor and the Chief Minister of Tamil Nadu is becoming murkier day by day. The latest in the series is Governor's walk out from the assembly's opening session in the middle, prior to playing of national anthem, when the chief minister was speaking on the resolution to take the government's version of Governor's speech on record. Governors are duty bound to deliver government's version of speech but Ravi had chosen to deviate.
Yesterday, the DMK leader Shivaji Krishnamoorthy added fuel to the fire when he made a highly controversial comment saying "If the Governor refuses to utter the name of Ambedkar in his Assembly speech, don't I have the right to assault him? If you (governor) don't read out the speech given by the Tamil Nadu government, then go to Kashmir, and we'll send terrorists so that they'll gun you down,".
Now, the governor's office has lodged a formal police complaint against the DMK leader. Given police is a department of the state government, the complaint is unlikely to be acted upon.
The constitutional provision is clear – the functioning of organs of Indian State is largely based on Westminster model. The governor is bound to deliver government's version of speech during the opening session of the House. Yet he deviated, which is not uncommon in India, there are several such instances. In response, the chief minister's man crossed limit bordering criminal behaviour befitting police action.
And the outcome is galvanisation of pro-BJP and anti-BJP factions in the state, each clamouring for action against the other, in an attempt to mobilise masses in their favour.
The governor, Ravindra Narayana Ravi or R.N. Ravi a career policeman. He served in senior roles in CBI and Intelligence Bureau and, as official interlocutor, played a significant role in dealing with insurgents in North-Eastern region. Following his retirement in 2012, he was appointed Deputy NSA. Subsequently, he became governor of Nagaland and Meghalaya. He was transferred to Chennai as governor of Tamil Nadu last year.
***