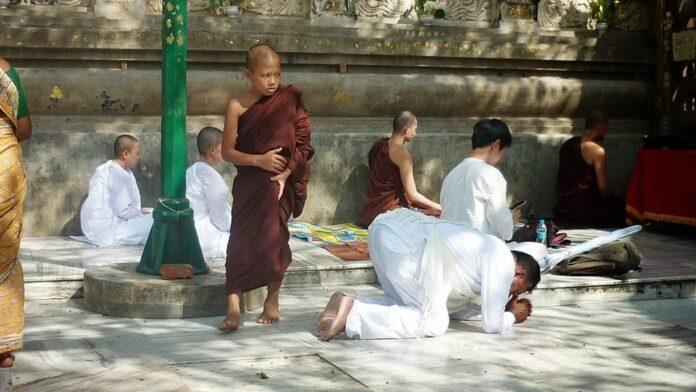 While inaugurating webinar on "Cross Border Tourism" organised by the Association of Buddhist Tour Operators on 15th July 2020, the union minister listed the important sites in India related to the life of Lord Buddha. He mentioned that Buddhism has a large following across the world. India is the 'Land of Buddha' and is endowed with rich Buddhist heritage but receives a fraction of global Buddhists as tourist/Pilgrims.
To correct this, initiatives are being taken for the Development and Promotion of Buddhist sites. Now, signage in international languages including signage in Chinese have been put up at 5 Buddhist sites / monuments in Uttar Pradesh including Sarnath, Kushinagar and Sravasti. Similarly, since Sanchi receives a large number of tourists from Sri Lanka, signages in Sinhalese language have been put up at the Sanchi monuments.
The government has decided to declare the Kushinagar Airport in Uttar Pradesh as an International Airport which will offer better connectivity to the air-travellers.
Further, Ministry of Tourism, under its various schemes has taken several initiatives for the development and promotion of Buddhist sites in the country.
The Association of Buddhist Tour Operators is the association of dedicated inbound tour-operators engaged in promoting Buddhist tourism, with over 1500 members in India & Overseas.
***