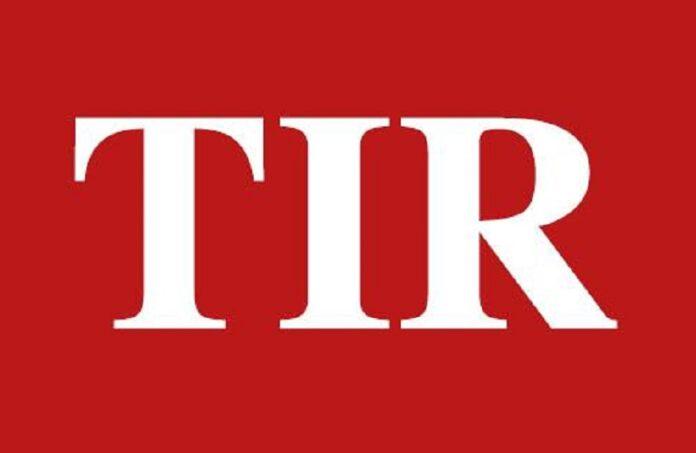 Authorities in New York have closed Signature Bank on 12th March 2023. This comes two days after collapse of Silicon Valley Bank (SVB).
The regulators cited 'systemic risk' as the reason behind closing of Signature Bank which had the image of a "crypto Bank". Cryptocurrency was the focus of activities of Signature Bank. The Silvergate Bank, the other major bank for the cryptocurrency industry, also failed recently around the time of failure of Silicon Valley Bank (SVB).
Coincidently, Indian authorities recently brought crypto transactions under the purview of anti-money laundering law on 7th March 2023.
President Biden has assured to strengthen oversight and regulation of larger banks to avoid repetition.
***