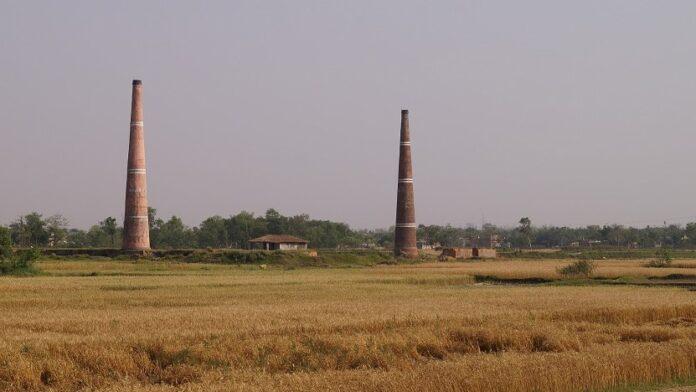 The Prime Minister, Narendra Modi has expressed deep grief over the loss of lives due to a mishap at a brick kiln in Motihari, Bihar.
Brick kiln industry in India is a large industrial sector employing millions of workers who mostly live nearby the kiln unit in unhygienic and shabby homes made up of raw bricks. The workers are migrant; their children are often malnourished.
Apparently, many brick kilns are not registered as factories under the Factories Act, 1948.
***