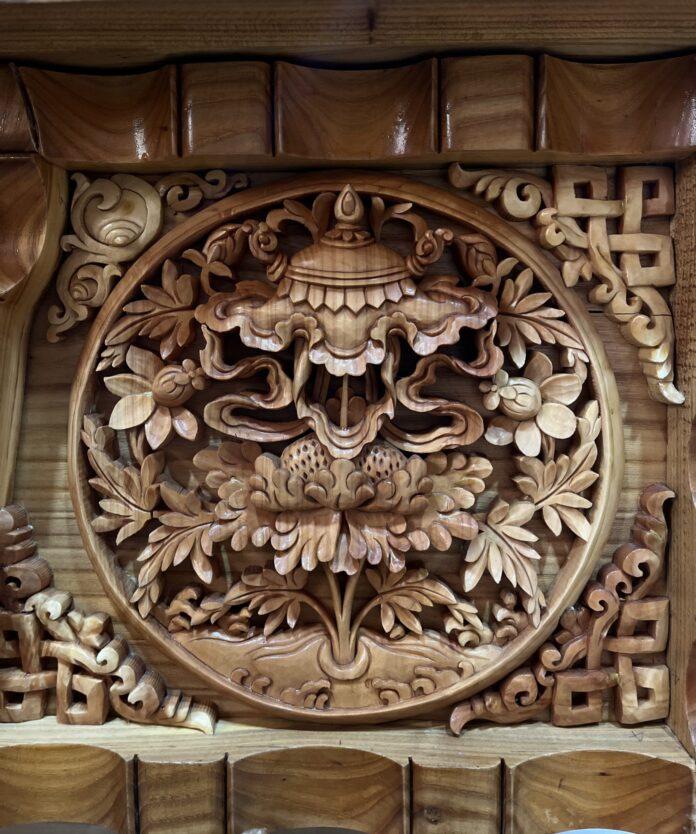 Government fast-tracked Geographical Indication (GI) registrations. 33 Geographical Indications (GI) were registered on 31 March 2023. This is expected to benefit producers and consumers.
Also, highest ever GI registration in a single year were done in 2022-23.
Out of 33 goods, ten are from Uttar Pradesh. These are Banarasi Paan, Langda Mango, Ramnagar Bhanta (Brinjal) and Chandausi's Adamchini Chawal (rice), Aligarh Tala, Bakharia Brassware, Banda Shazar Patthar Craft, Nagina Wood Craft, Pratapgarh Aonla, and Hathras Hing.
"Basohli painting of Kathua in Jammu region, Basohli pashmina woolen products (Kathua), Chikri wood craft (Rajouri), Bhaderwah rajma (Doda), Mushkbudji rice (Anantnag), Kaladi (Udhampur), Sulai honey (Ramban), and Anardana (Ramban) are goods from Jammu and Kashmir
Ladakh wood carving from UT of Ladakh got GI tag.
In December 2022, nine items from various states including Gamosa of Assam, Tandur Redgram of Telangana, Raktsey Karpo Apricot of Ladakh, and Alibag White Onion of Maharashtra etc were added to the list of Geographical Indications (GIs) of India. With this the total number of GI Tags of India had risen to 432.
With inclusion of further 33 goods on 31 March 2023, the total number of GI Tags of India has risen to 465.
A geographical indication (GI) is a sign used on products that have a specific geographical origin and possess qualities or a reputation that are due to that origin. To function as a GI, a sign must identify a product as originating in a given place.
***