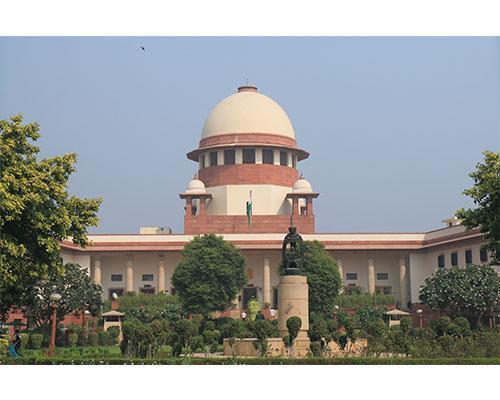 Hearing on the Pegasus espionage case on Thursday, the Supreme Court said that it will now pass an order on the matter next week.
At the same time, during the hearing, Chief Justice NV Ramanna said that the Supreme Court wants to constitute a committee of technical experts. Some experts have expressed their inability to attend the committee due to personal reasons. Due to this there is a delay in issuance of orders.
The apex court had on September 13 reserved its order, saying it only wanted to know whether the Center has used Pegasus spyware illegally to allegedly spy on citizens.
The Center had categorically refused to file an affidavit on the petitions seeking an independent probe into the espionage case, citing national security.
The petitions seeking an independent investigation relate to reports of alleged spying by government agencies on eminent citizens, politicians and writers using spyware Pegasus of the Israeli firm Niv, Shalev and Omri (NSO).
An international media consortium has reported that more than 300 verified Indian mobiles The phone numbers were on the list of potential targets of surveillance using Pegasus spyware.
***