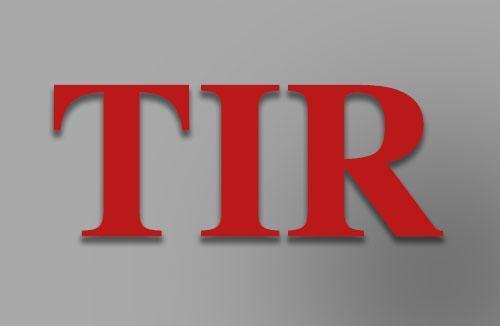 The Union Home Minister Amit Shah is on three-day visit to Gujrat from August 28.
During the visit, Amit Shah will attend meetings and review development works in his Lok Sabha constituency Ahmedabad.
Shah would attend a meeting District Development Coordination and Monitoring Committee (DISHA) at the Ahmedabad Collector office on Saturday evening. The meeting will be joined by Ahmedabad members of Parliament, members of legislative assemblies, district panchayat, head of the Municiple Corportation and Municipalities.
District Development Coordination and Monitoring Committee (Disha) is formed with a view to fulfilling the objective of ensuring a better coordination among all the elected representatives in Parliament, State Legislatures and Local Governments (Panchayati Raj Institutions/Municipal Bodies) for efficient and time.
Amit Shah is the Lok Sabha MP from Gandhinagar and several parts of Ahmedabad districts.
In these three days visit, Shah will also join a program related to 'Poshan Abhiyan', (a central government scheme aimed to making India malnutrition free) and distributing the sweets in this program at Nidhrad village of Ahmedabad district.
***