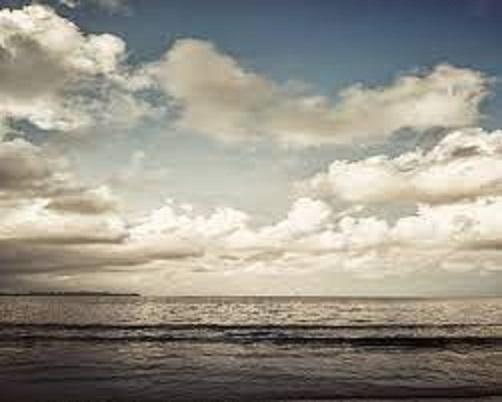 While paying rich tributes to the legendary Bollywood Stars Rishi Kapoor and Irfan Khan, the author wonders if their deaths were COVID-19 related and re-stresses the importance of protecting certain groups of people through social distancing/strict quarantine.
It's really heart breaking to know India has just lost two Bollywood legendary stars Rishi Kapoor and Irfan Khan within a span of two days. This has left a void in the industry that will be difficult to fill and their absence from the stage will be felt for an extremely long period time.
Both fought their battles with the cancer bravely and gave an example to the world how to fight with such a deadly disease.
Irfan Khan had developed a rare type of cancer and had received treatment in London while Rishi Kapoor had stayed in New York for several months for his cancer treatment. As cancer patients, they would have received chemotherapy and possibly radiotherapy as well. As a result, they may be immuno-compromised hence more susceptible to contract infections.
In the wake of COVID-19 disaster epidemic that the world is experiencing, it is now clear that this disease disproportionately affects elderly people especially those with long term chronic ailments like diabetes, asthmatic, hypertension etc. where the body's immune system is compromised. People with compromised immune status due to cancer treatments or organ transplants could also be at much higher risks.
Given that the novel corona virus is highly contagious and the city of Mumbai is among hotspots with the highest number of corona cases, one can surmise that community transmission of the virus is taking place especially in healthcare settings like hospitals and intensive care centres. The whole situation is complicated by the fact that ~80% of people who contract COVID-19 are asymptomatic but can transmit the disease to others which can lead to fatal consequences for those who are in a more vulnerable situation with a compromised immune system.
In view of the above, one may wonder if demise of Irfan Khan and Rishi Kapoor were COVID related or not; which only time and medical history files can conclusively answer BUT it brings to fore the importance of social distancing and/or self-quarantine, particularly for people in the high-risk category suffering from chronic ailments as mentioned above. Thus, we need to take extra precautions and ensure that the elderly people in the community maintain social distancing with more seriousness which the medical fraternity and the community need to be aware of moving forward.
***
Author: Rajeev Soni PhD (Cambridge)
The author is a scientist
The views and opinions expressed on this website are solely those of the author(s) and other contributor(s), if any.