Saweety Boora and Nitu Ghanghas have won prestigious Gold Medal for India in Women's Boxing World Championships.
It is proud moment for Haryana as well as both Saweety Boorai and Nitu Ghanghas are from Haryana state.
Saweety Boorai is from Hisar. She won the gold medal in the middleweight or light heavyweight category.
Nitu Ghanghas is from Bhiwani district. She won the gold medal in minimumweight category.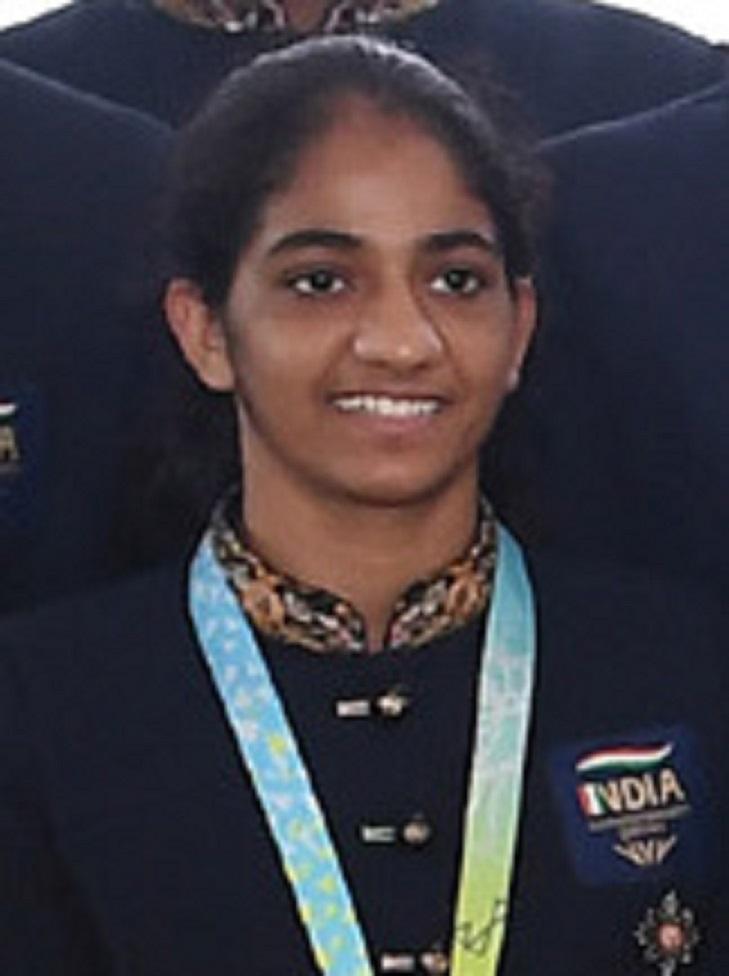 In the last few years, sportspersons from rural Haryana have done well in international sports championships.
***