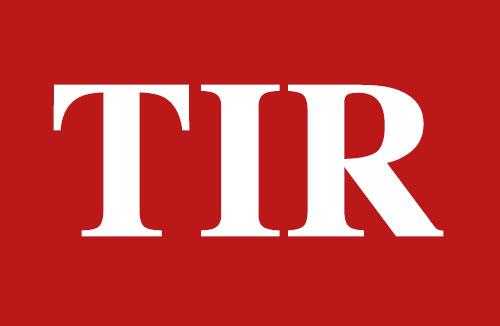 At the ongoing World Athlete under 20 (U20) Championship being held in Nairobi (Kenya), Indian athlete Shaili Singh enters final of women's long jump competition.
In the first and second attempt in the long jump, Shaili Singh recorded jumps of 6.34m and 5.98m respectively. Shaili reached the final with a jump of 6.40m in her third attempt. Her overall position is first in both groups. Shaili's best of 6.40m in qualification surpassed automatic Qualification mark of 6.35m. Sweden's 18-year-old Maja Askag, who had won the European U-20 title last month, qualified as second best overall after winning Group A with a best jump of 6.39m.
Shaili Singh is under-18 World No. 2 this year and the under-20 Indian record holder and the National champion in the women's section. She had demonstrated excellent performance of 6.48m at the inter-state national's championship in June 2021.
Another Indian athlete, Nandini Agasara qualified for the semi-finals of 100m hurdles with the time of 14.18s at the ongoing World Athlete U20 Championship in Nairobi.
***