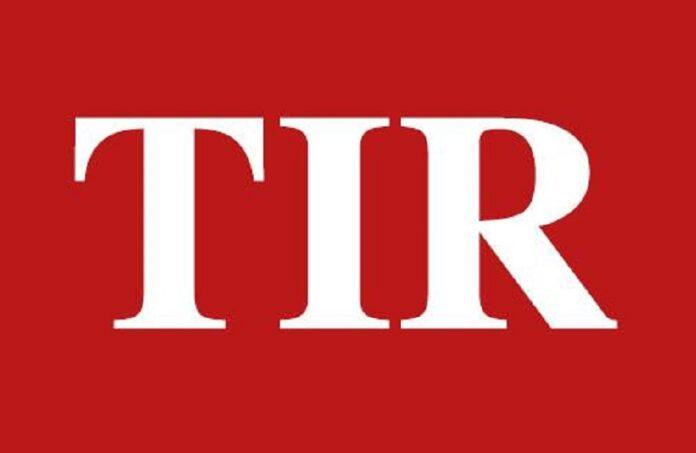 As per reports, separatist leader and Khalistan sympathiser Amritpal Singh has been detained in Jaladhar.  
Punjab Police has appealed to avoid social media rumours but has neither confirmed nor denied Amritpal Singh's detention.
Request all citizens to maintain peace & harmony
Punjab Police is working to maintain Law & Order
Request citizens not to panic or spread fake news or hate speech
Amritpal Singh is a radical self-styled Khalistani separatist activist from Punjab. He heads an organisation called Waris Panjab De. Earlier, he is stated to have said "Amit Shah will have the same fate as Indira Gandhi".