To celebrate the birth anniversary of Shri Harichand Thakur, Matua Dharma Maha Mela 2023 is being organised by All-India Matua Maha Sangha from 19th March to 25th March 2023 at Shreedham Thakur Nagar, Thakurbari (the pilgrimage site for the Matua community) in Bongaon subdivision of North 24 Parganas district in West Bengal. The mela is an important event that also showcases the vibrant culture of the Matua community.
The famous fair starts every year in the month of Chaitra and lasts for seven days. Matua devotees from almost everywhere come to Thakurbari around the fair. Many also come from Bangladesh and Myanmar. The fair begins with a holy bath in the 'Kamana Sagar' on Madhu Krishna Trayodashi, the birth anniversary of Harichand Thakur.
The fair originally started in Orakandi village (the birthplace of Harichand Thakur) in Gopalganj District, Bangladesh in 1897. After independence, Pramatharanjan Thakur (the great grandson of Harichand Thakur) started the fair in Thakurnagar in 1948. Since then, the fair is held every year here in Thakurbari.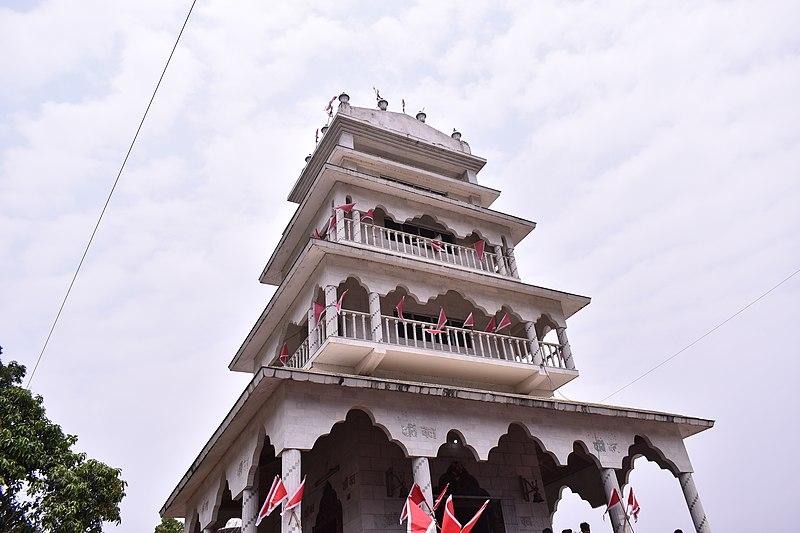 Matua is a sect of Hindus based on a new bhakti-based religious philosophy propounded by Harichand Thakur (1812-1878) and his son Guruchand Thakur (1847-1937) who belonged to the untouchable Namasudras, (commonly known as 'Chandalas') community who were outside the traditional four-fold Varna system of Hindu society. It arose as a reaction to the widespread discrimination that existed in the Hindu society in Bengal at the time. In this sense, Matua is the oldest organised Dalit religious reform movement.
According to Shri Harichandra Thakur, the founder of Matua sect, all traditional rituals, except devotion to God, faith in mankind, and love for living beings, are meaningless. His philosophy focussed on only three basic principles – truth, love, and sanity. He completely rejected the idea of renouncing worldly household for salvation. He emphasised karma (work) and insisted that one can achieve salvation only through simple love and devotion to God. There is no need for initiation by a guru (Diksha) or pilgrimage. All other mantras except the name of God and Harinam (Haribol) are just meaningless and distortions. According to him, all people were equal and wanted his followers to treat everyone with respect and dignity. This appealed to downtrodden marginalised people whom he organised to form Matua sect and established Matua Mahasangha. Initially, only Namsudras joined him but later on other marginalised communities including the Chamars, Malis, and Teli became his followers. The new religion gave these communities an identity and helped them establish their own right.
Matua followers have significant presence in many regions of West Bengal, and they influence electoral outcomes in several constituencies. In the current political climate, support of Matua followers is significant for both BJP and TMC who vie with each other to champion their cause especially their demand of grant of Indian citizenship to those who migrated from erstwhile East Pakistan or Bangladesh to India due to religious persecution.
***