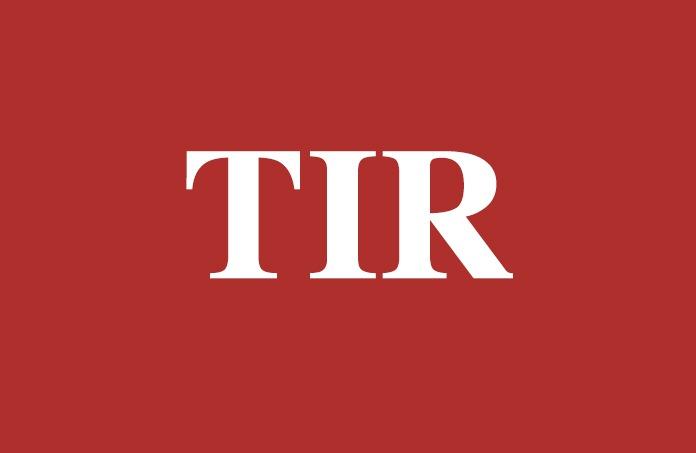 In a major breakthrough, Punjab Police has arrested Papalpreet Singh, the main associate of fugitive Amritpal Singh.
Papalpreet Singh has been detained under NSA. He was wanted in 6 criminal cases.
Inspector General of Police Headquarters Dr. Sukhchain Singh Gill said that the main associate of Amritpal Singh identified as Papalpreet Singh was arrested from Kathunangal area of Amritsar.
IGP Headquarters Sukhchain Singh Gill addressing a Press Conference
***