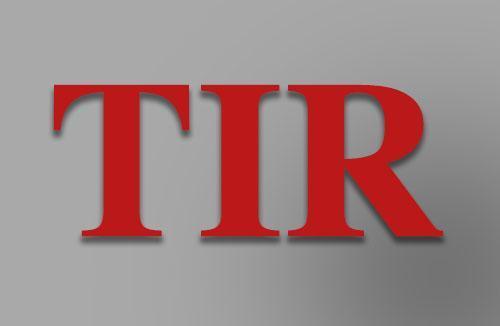 Union Minister and the former Chief Minister of Maharashtra Narayan Rane has been arrested by Nashik Police over his alleged comment against Chief Minister Uddhav Thackeray.
Allegedly, Uddhav Thackeray forgot India's year of independence during public function.
During his speech on Monday evening Rane said,"It is shameful that the chief minister does not know the year of independence. He leaned back to enquire about the count of years of independence during his speech. Had I been there, I would have given a tight slap".
Narayan Rane is the first union minister to be arrested in 20 years.
Nashik police has booked Narayan Rane under sections 500, 505(2), 153 (b) (1) of the Indian Penal Code (IPC) after a complaint from chief of Shiv Sena. It seems three FIRs have been registered in different police stations in Maharashtra.
After the remarks against Uddhav Thackeray, Shiv Sena members marched towards house of Rane in Mumbai to protest. Soon clash started between Shiv Sena and BJP members. Many of the Bhartiya Janta Party office were damaged by the Shiv Sena supporters. Probably, this violence may have been a fit case for registration of FIR.
As per rule, prior permission of Central Government is required before arresting a union minister which does not seem to be adhered to.
The case against Union Minister Rane seems to be an instance of pure politics than that of any criminal investigation. In Indian democracy, politicians often resort to mudslinging against each other as a mark of protest including in the Parliament and legislative assemblies where even instances of physical fight are not uncommon.
***