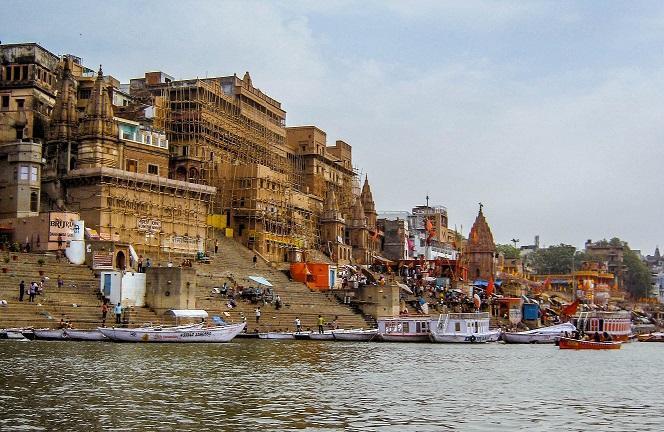 Ministry of External Affairs of Government of India is organising Pravasi Bharatiya Divas (PBD) 2019 on 21-23 January at Varanasi Uttar Pradesh.
Pravasi Bharatiya Divas (PBD) 2019 is being celebrated on 21-23 January at Varanasi in the Indian State of Uttar Pradesh. The theme of this PBD is "Role of Indian Diaspora in building New India" and is the 15th Convention.
Pravasi Bharatiya Divas (PBD) aims to help Indian diaspora reconnect with their roots and engage them with the Indian Government. It is organised once in two years.
Usually PBD is celebrated on 09 January however this year the date has been moved to 21 January to accommodate delegates to participate in Kumbh Mela (the festival of the sacred pitcher celebrated four times over 12 years at four sites of Haridwar, Ujjain, Nashik and Prayag. It is the largest public gathering in the world) in Prayagraj on January 24 and Republic Day celebrations in New Delhi on January 26.
The Pravasi Bharatiya Samman Award (PBSA) is the highest honour conferred by the President during the PBD Convention to the overseas Indian for significant contribution in various fields in India and abroad.
One may register for events on the PBD 2019 website www.pbdindia.gov.in
***