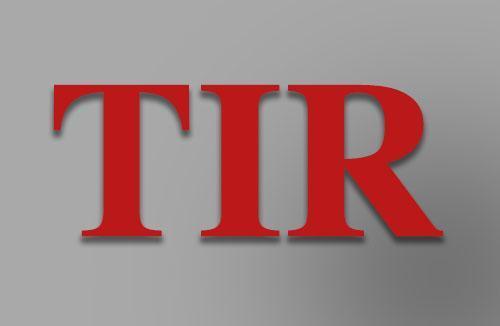 Trinamool Congress General Secretary and Mamata Banerjee's nephew Abhishek Banerjee will be questioned by the Enforcement Directorate in Delhi today on charges of money laundering related to an alleged coal scam in West Bengal.
Rujira Banerjee, Abhishek Banerjee's wife, did not appear before the Enforcement Directorate (ED) in New Delhi on Wednesday citing the Covid-19 pandemic as a reason for her absence. She, however, asked the ED officials to visit her residence in Kolkata and assured of 'every cooperation.'
Abhishek Banerjee on Sunday said that he would get himself hanged if any central agency can bring to the fore his involvement in any illegal transaction.
Earlier, West Bengal Chief Minister Mamta Banerjee had accused Central Government of using investigative agencies against her nephew Abhishek in the coal scam case to avenge the Bharatiya Janta Party defeat in the Bengal assembly elections.
Rujira Banerjee wife of the TMC was leader summoned by Enforcement Directorate along with bank details. Abhishek Banerjee likely to appear before the central investigative agency in New Delhi today.
***