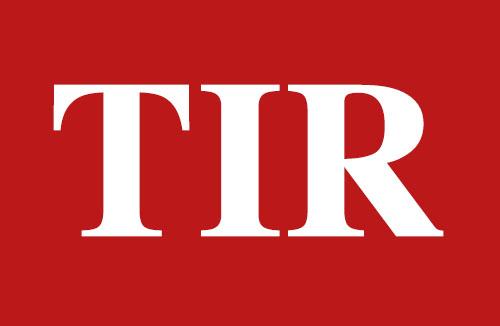 In the backdrop of Taliban's capture of power, the Russian National Security Advisor Nikolay Patrushev has met his Indian counterpart Ajit Doval in New Delhi. The representatives of the Union ministry of external affairs, the ministry of defence, and security agencies also joined the meeting.
The meeting is being seen as a consequence of telephone conversation between PM Modi and Russian President Vladimir Putin on 24 August.
Last evening, Taliban announced formation of an interim government. The composition of cabinet has raised concerns in many countries.
Taliban's chief spokesperson Zabihullah Mujahid announced the list of cabinet members. No woman or members from minority community found a place in this cabinet.
Mullah Hasan Akhund is the new acting Prime Minister while Mullah Abdul Ghani Biradar is the deputy Prime Minister of Emirate of Afghanistan.
Sirajuddin Haqqani is in charge of the Interior Ministry and Intelligence in the Taliban cabinet. Mulla Yakub is the defence minister.
It is noteworthy that the interior minister Sirajuddin Haqqani is a designated global terrorist.
***