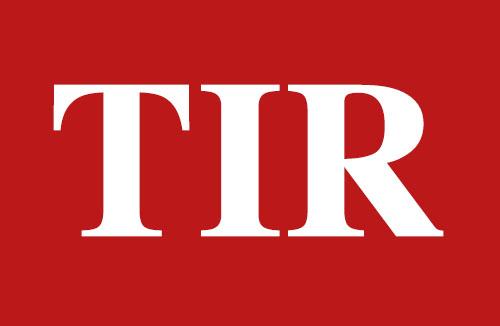 On Saturday, the Election Commision announced holding bypolls on September 30 in one assembly constituency of Odissa and three of West Bengal, including Bhabanipur seat where Chief Minister and India Trinamool Congress leader Mamta Banerjee just likely to contest.
Election Commission announced bypolls for Jangipur, Samserganj and Bhabanipur seats in West Bengal and Pipli in Odissa. The polls will be held on September 30 on all these seats.
Mamta Banerjee had moved out of her traditional Bhabanipur seat to fight in Nandigram during the Assembly polls earlier this year but lost to his former close aide Suvendhu Adhikari who contested on a Bhartiya Janta Party ticket.
The Election Commission also said that "Covid protocols will be maintained during the whole process. In indoor campaigns, not more than 30% of the capacity and in outdoor campaigns not more than 50% of the capacity will be allowed. No motorcycle or cycle rallies will be allowed and only those who have been fully-vaccinated will be allowed for poll duty."
***