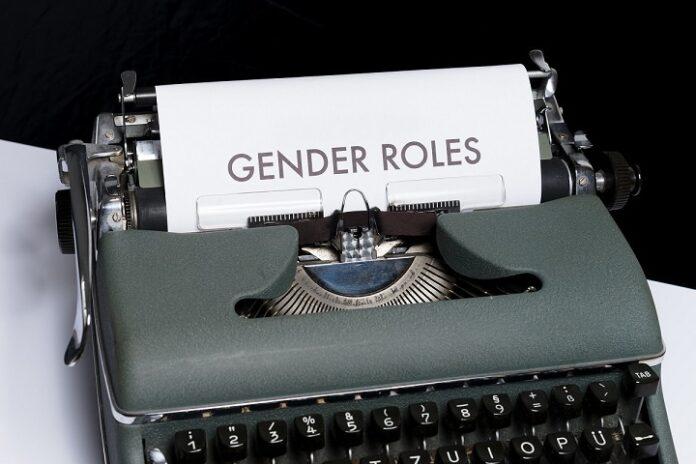 On absence of any woman in the newly installed Taliban cabinet in Afghanistan, Taliban's Spokesperson Sayed Zekrullah Hashimi has told a local TV Chanel that "A woman can't be a minister, it is like you put something on her neck that she can't carry. It is not necessary for a woman to be in the cabinet, they should give birth & women protesters can't represent all women in Afghanistan."
A TALIBAN SPOKESMAN ON @TOLONEWS: "A WOMAN CAN'T BE A MINISTER, IT IS LIKE YOU PUT SOMETHING ON HER NECK THAT SHE CAN'T CARRY. IT IS NOT NECESSARY FOR A WOMAN TO BE IN THE CABINET, THEY SHOULD GIVE BIRTH & WOMEN PROTESTERS CAN'T REPRESENT ALL WOMEN IN AFG."
VIDEO WITH SUBTITLES👇 PIC.TWITTER.COM/CFE4MOKOK0— Natiq Malikzada (@natiqmalikzada) September 9, 2021
Angry over not including women in the government, Afghan women have taken to the streets to protest against the 'men only' new Taliban interim-government.
Soon after unseating the previous democratically elected government and taking over the reins of power in Kabul, Taliban has been giving indications about their policy regarding place of women in Afghan polity and society.
Clearly, fear of Afghan women being excluded from the governance seems to be coming to fore with the arrival of the Taliban in Kabul.
The earlier Taliban government which rules Afghanistan from 1996 to 2001 also did not have a single woman in the government as minister. They did not allow girls in sports. Women had very few rights. They could not work outside; girls were not allowed to go to school and women had to cover their faces and had to have a male relative with them when going out of homes. Failure to do so was punishable under Sharia law.
***