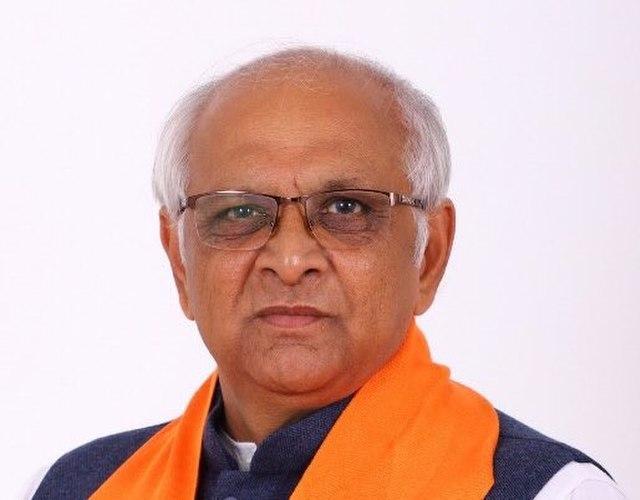 The Bharatiya Janata Party surprised everyone, Bhupendra Patel has been made the new Chief Minister. The decision was taken in the legislature party meeting.
After the resignation of Vijay Rupani as Chief Minister, a meeting of the Legislative Party was held on Sunday to resolve the political crisis in Gujarat.
In this, the name of the new Chief Minister of the state was also decided. The next Chief Minister of Gujarat will be Bhupendra Patel.
Union Minister Narendra Singh Tomar announced his name and said that Bhupendra Patel has been elected the leader of the legislature party in the meeting held on Sunday.
After the announcement of Bhupendra Patel being made the Chief Minister, Vijay Rupani has congratulated him. Addressing the party workers, he said that "the country is progressing under the leadership of Prime Minister Narendra Modi. In such a situation, now I hope that Gujarat will also progress and progress under the leadership of Bhupendra Patel. Many congratulations from my side."
Bhupendra Patel is the MLA from Ghodladia assembly seat in Ahmedabad. Patel community is considered to have a good hold. He became an MLA for the first time in the 2017 assembly elections.
***