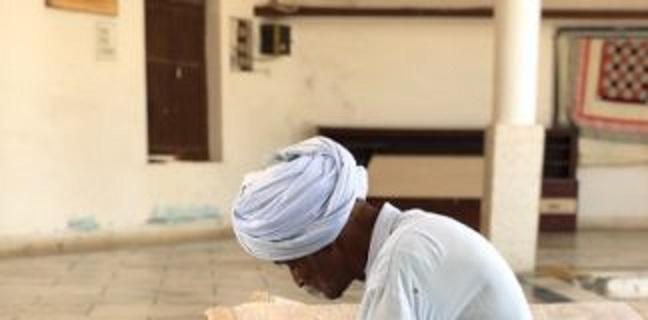 Under the Supreme Court guidelines dated 13th May, 2015 – "the content of government advertisements should be relevant to the governments' constitutional and legal obligations as well as the citizens' rights and entitlements".
The Department of Education and Directorate of Information & Publicity, Government of NCT of Delhi had recently published one page advertisement in Mumbai newspapers . Questions were raised on the necessity of Delhi Government to issue advertisements in other state.
Committee on Content Regulation in Government Advertising (CCRGA) has today issued a notice to Government of NCT of Delhi on an advertisement of the Delhi Government which had appeared in newspapers on the 16th July, 2020. The Committee had taken suo-moto cognizance of the points raised in the social media on the Delhi Government advertisement
CCRGA has asked Delhi government to respond on
The cost to exchequer on the mentioned advertisement published.
The purpose of the advertisement published and specifically publishing other editions than Delhi.
How does this advertisement not violate the Hon'ble Supreme Court's Guidelines of avoiding glorification of political personalities.
Media Plan of the said advertisement with names of publications and their editions may also be furnished.
It is generally thought that the governments across the board use public funded government advertisements for political messaging. If the court mandated CCRGA will prove to be effective in dealing with this problem in future, the public will have to wait.
***