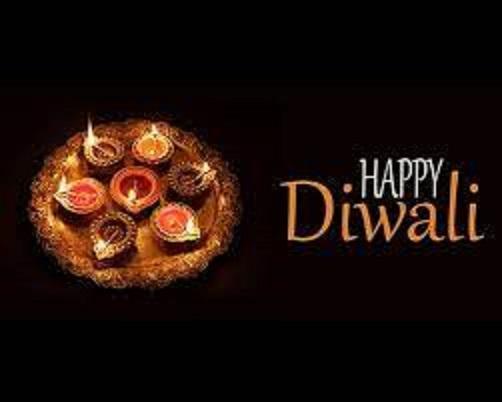 Diwali, the Indian festival of light celebrated every year after Dussehra symbolises victory of good over evil and knowledge over ignorance.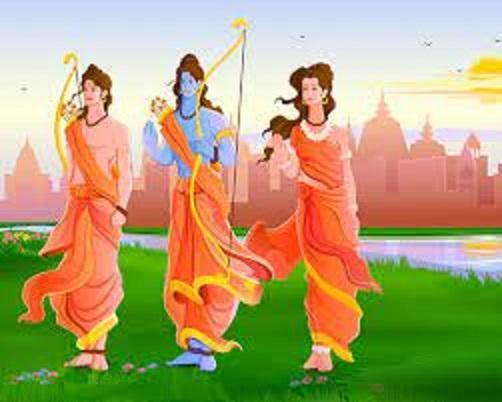 According to traditions, on this day Rama, Sita, Lakshmana and Hanuman reached Ayodhya after after completing their 14 years in exile and after defeating demon king Ravana's army of evil.


This is also associated with worship of Lakshmi, the goddess of wealth and prosperity.
It brings the community together. People exchange sweets with our neighbours, friends and relatives to strengthen bonds and express love affection.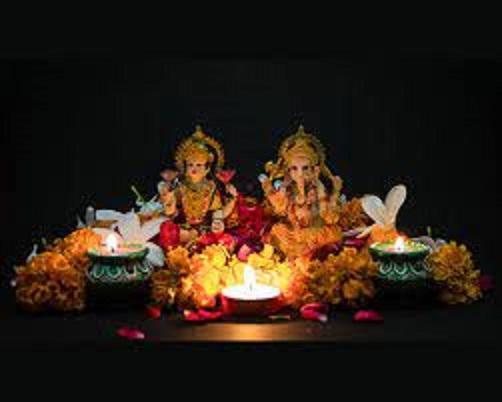 ***