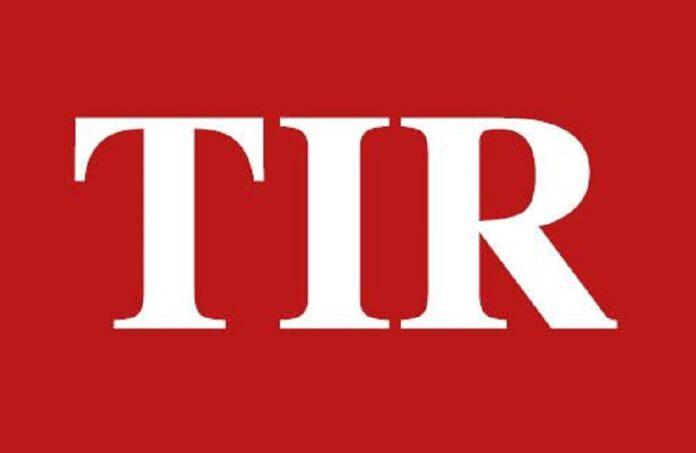 Inspector General of Police (IGP) Headquarters Sukhchain Singh Gill, on Thursday, 23rd March 2023 said that the Punjab Police in a joint operation with Haryana Police have arrested a woman identified as Baljeet Kaur for harbouring Amritpal Singh and his aide Pappalpreet Singh at her home in Kurukshetra, Haryana on March 19. Accused Baljit Kaur revealed that Pappalpreet was in touch with her from the last 2 and half years, he said.
During the ongoing operation, Khanna Police have also arrested another Amritpal's close associate identified as Tejinder Singh Gill alias Gorkha Baba (42) of village Mangewal in Khanna. Police teams have also recovered some incriminating material including holograms of Anandpur Khalsa Fauj (AKF) and weapon training videos, from his possession. A case FIR no 23 dt 22.03.2023 has been registered under sections 188 and 336 of the Indian Penal Code (IPC) and section 27 of the Arms Act at Police Station Malaud in Khanna.
He informed that a total of 207 persons have been arrested for disturbing peace and harmony in the state, of which, 30 have been found in substantive criminal activities, while, remaining are under preventive arrest.
Police teams are screening of all the arrested persons and soon they will be released from police custody. Punjab Police might release as many as 177 arrested persons, who had minimum role or were just attracted to Amritpal Singh on religious sentiments only.
He also assured that people involved in baptism and de-addiction will also not be bothered at all.
The IGP said that this operation was carried out to save the innocent youth of Punjab from playing into the hands of Anti-National Forces. Police have clear instructions not to harass any innocent person during the ongoing operation against those trying to disturb law and order in the state.
***