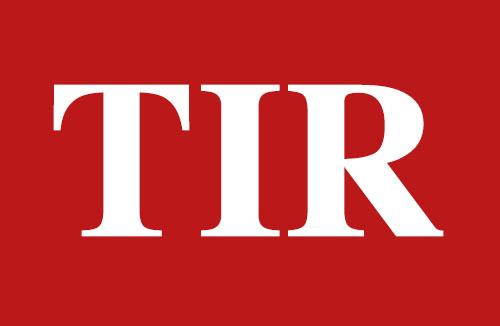 Conflict between Captain and Sidhu continues in Punjab Congress. The rebellion against Chief Minister Captain Amarinder Singh is not taking its name to stop. Now on the instructions of the Congress leadership in this matter, a meeting of all the MLAs of Punjab has been called in the Punjab Pradesh Congress office on Saturday. The meeting will be held at 5pm of 18 September. Punjab's State in-charge Harish Rawat and State president Navjot Singh Sidhu tweeted the information about this meeting.
Punjab Congress General Secretary Pargat Singh said that "A meeting has been called to discuss the internal policies of the party. There is no problem within the party. Everyone has their own point of view and it should be heard in the CLP meeting what the problem is."
Several MLAs mobilizing against Chief Minister Captain Amarinder Singh had demanded from party president Sonia Gandhi to convene a meeting of the Punjab Legislature Party, in which legislators could get an opportunity to present their case.
These MLAs had sent a letter to Sonia Gandhi in this regard, pointing fingers at the work of Captain and demanding his removal from the post of Chief Minister. Along with this, the demand for sending two observers to Chandigarh for convening the meeting of the legislature party was also raised from the high command.
***