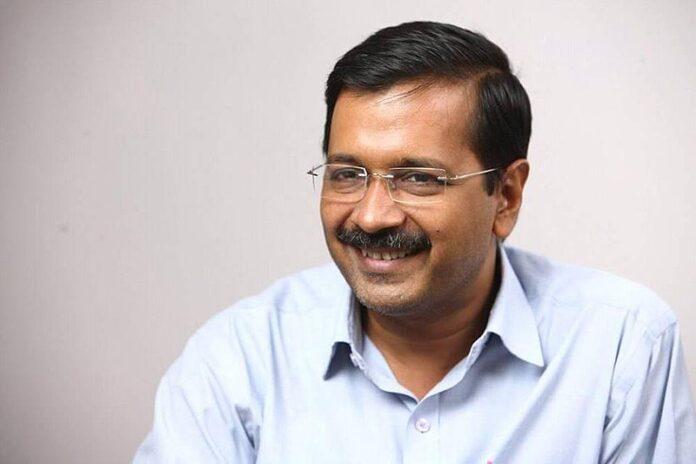 Arvind Kejriwal, Delhi Chief Minister and the AAP leader, an avowed admirer of B.R. Ambedkar (the nationalist leader credited with drafting of Indian Constitution), who recently got Mahatma Gandhi's portraits replaced by Ambedkar's in government offices in Delhi and Punjab, seems to differ strongly from his idol over judicial appointments.
Dr Ambedkar, as evident from debates in Constituent Assembly, stood for parliamentary supremacy including in judicial appointments. He was against collegium system. This was the position from 1950 to 1993. The collegium system (that Ambedkar considered as dangerous) came into being only in 1993 though Supreme court judgements.
Ambedkar was not in favour of ''concurrence of the Chief Justice'' in judicial appointments. During the debate in Constituent Assembly on 24th May, 1949, he said, 'With regard to the question of the concurrence of the Chief Justice, it seems to me that those who advocate that proposition seem to rely implicitly both on the impartiality of the Chief Justice and the soundness of his judgment. I personally feel no doubt that the Chief Justice is a very eminent, person. But after all the Chief Justice is a man with all the failings, all the sentiments and all the prejudices which we as common people have; and I think, to allow the Chief Justice practically a veto upon the appointment of judges is really to transfer the authority to the Chief Justice which we are not prepared to vest in the President or the Government of the day. I therefore, think that is also a dangerous proposition''.
Arvind Kejriwal seems to have taken a view contrary to his idol, Dr Ambedkar's stated position. In a recent tweet, he said:
This is extremely dangerous. There shud be absolutely no govt interference in judicial appointments
In response, Kiren Rijiju, Minister of Law and Justice, mentions only about procedural aspect
I hope you honour Court's direction! This is precise follow-up action of the direction of Supreme Court Constitution Bench while striking down the National Judicial Appointment Commission Act. The SC Constitution Bench had directed to restructure the MoP of the collegium system.
Politics and principles do not go hand in hand, at times.
***