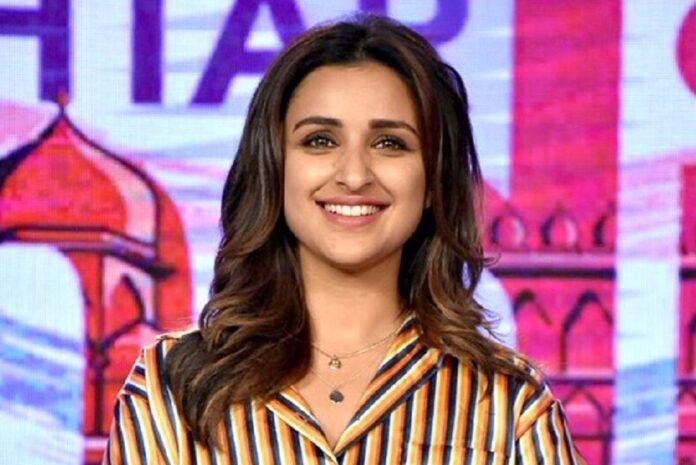 Parliamentarian Sanjeev Arora of Aam Admi Party (AAP) has congratulated his party colleague Raghav Chadha and the famous Bollywood actor Parineeti Chopra for their relationship.
Both have been seen together of late but neither Raghav Chadha nor Parineeti Chopra have confirmed or denied their relationship.
34 years old Raghav Chaddha is a chartered accountant by profession and the youngest member of upper house of Indian parliament. He is very articulate and is the spokesperson of Aam Aadmi Party (AAP).
Bollywood actor Parineeti Chopra is an alumnus of University of Manchester and has worked in many Hindi films including in widely acclaimed Kesari.
***