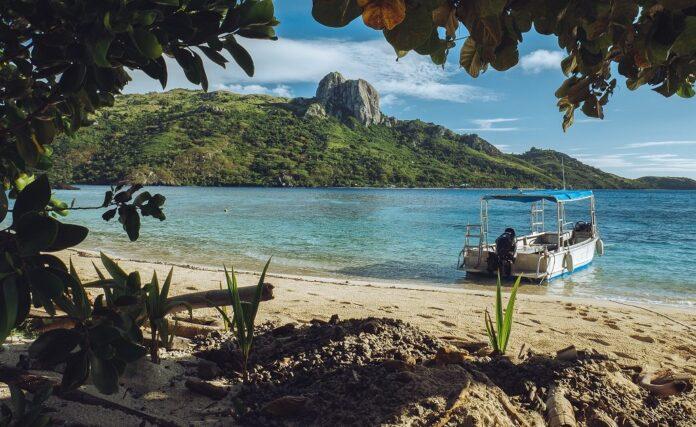 Sitiveni Rabuka has been elected as the Prime Minister of Fiji.
The Indian Prime Minister Narendra Modi has congratulated him on his election  
Fiji is an island country in the South Pacific Ocean, situated about 2,000 km north-northeast of New Zealand. It is an archipelago of more than 330 islands out of which about 110 are inhabited.
Population of Fiji is about 1 million of which about 57% are Indigenous Fijians. Indo-Fijians constitute about 37% of population.
Indo-Fijians are of Indian descent. Their ancestors were indentured labourers who were brought from India (particularly from present Bihar and UP) to Fiji by the British colonisers to work in agricultural farms.
Indo-Fijians constituted majority of Fiji population until mid-fifties however they faced systematic discrimination between 1956 and late 1980s. Many migrated to other countries. Now, Indo-Fijians make about 37% of the Fiji population.
Indian is a legally defined term under by the constitution of Fiji. Ethnic Indian Fijians are those who can trace their ancestry in south Asia.
Sitiveni Rabuka comes from native Fijian ethnic background. In 1987, as Colonel in Fiji Army, had staged a coup against the duly elected government to assert ethnic Fijian supremacy and deposed the duly elected government to stop Indo-Fijians coming to power. He is seen as the champion of ethnic Fijian interests.
The same year Rabuka, also abolished 113-year link to British monarchy and proclaimed Fiji a republic.
Apparently, he is said to have apologised for the coup he staged in 1987 while receiving medical treatment in a hospital in India in 2006.
**