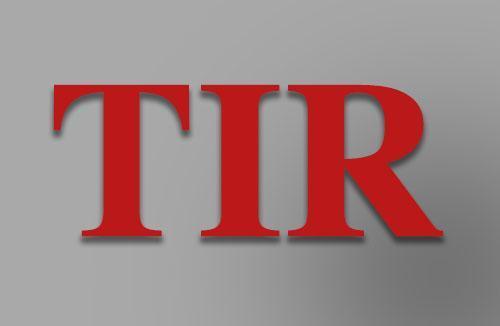 India has reported constant rise in number of Covid-19 infection in some states, which may be an alarm of third wave of Covid-19. Kerala reported 19,622 fresh cases, highest daily rise recorded by a state in the last 24 hours. The surge in infections in Kerala has come out as key concern for India.
Meanwhile, Indian Council of Medical Research (ICMR) official said that that early signals of the impending third wave can be seen in some of the states witnessing a rise in the number of Covid-19 cases.
Commenting on the reopening of the schools, ICMR official said we should not panic about it. "The fourth national serosurvey clearly shows that more than 50 per cent of children were infected, a little less than adults. So, we need not panic unnecessarily," he said. This is because history of previous COVID-19 infection imparts some immunity due to antibodies formed during infection.
However, evolution and spread of new variants particularly those against which existing vaccines may be less effective cannot be completely ruled out.
Scientists from the National Institute for Communicable Diseases (NICD) and their counterparts from the KwaZulu Natal Innovation and Sequencing Platform (KRSIP) have identified C.1.2, a 'potential variant of interest' which, they say, was first found in South Africa in May this year. This new Covid variant C.1.2 has been detected in South Africa, DR Congo, China, Portugal, New Zealand, Switzerland, England and Mauritius.
Preventive measures and full vaccination of the population is the best way forward against possibility of third wave. As of now, about 50% of population has already received the first dose of vaccine. The pace of vaccination could be speeded up to cover almost everyone in the country.
***