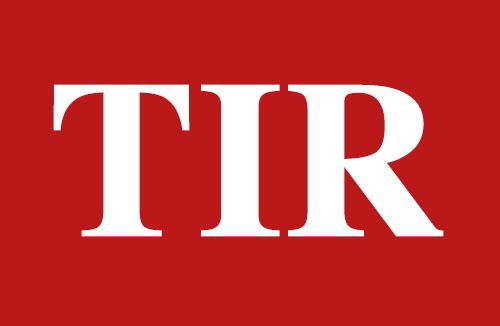 Prime Minister Narendra Modi inaugurated Shikshak Parv 2021 on 7th September via video conferencing. He launched Indian Sign Language Dictionary of 10000 words (audio and text embedded sign language video for the hearing impaired, in conformity with Universal Design of Learning), Talking Books (audio books for visually impaired), School Quality Assessment and Accreditation Framework (SQAAF) of CBSE, (NISTHA) teachers' training programme for National Initiative for Proficiency in Reading with Understanding and Numeracy (NIPUN Bharat) and Vidyanjali 2.0 for Corporate Social Responsibility (CSR) contributors for school development facilitating education volunteers and donors.
The Subject of Shikshak Parv 2021 is Quality and Sustainable Schools: Learnings from Schools in India. Its encouraged innovative practices to ensure not only continuity of education at all levels but to improve quality, inclusive practices and sustainability in the school across the country as well.
During the address, PM Modi said, 'Today new programs and arrangements like Vidyanjali 2.0, Nishtha 3.0, Talking Books and ULD Base ISL Dictionary have been launched. I am sure it will make our education system globally competitive.
In the event PM Modi Congrats Indian Olympic and Paraolympics players and said "Our performed brilliantly in the recently concluded Tokyo Olympics and Paralympics. I have requested my players that every player should visit at least 75 schools on the occasion of Amrit Mahotsav of Azadi."
Launching the initiatives of the Shikshak Parv, the Prime Minister said, "Today, on the occasion of Shikshak Parv 2021, many new schemes have been launched. This initiative is also important because the country is still the Amrit Mahotsav of Azadi. is celebrating.
The National Education Policy 2020, which was approved by the Union Cabinet of India on 29 July 2020, outlines the vision of India's new education system. The new policy replaced the previous National Policy on Education, 1986.
Shikshak Parv event attend by the Union Minister of state for Education Jitin Prasada and Union Education Minister Dharmendra Pradhan.
***