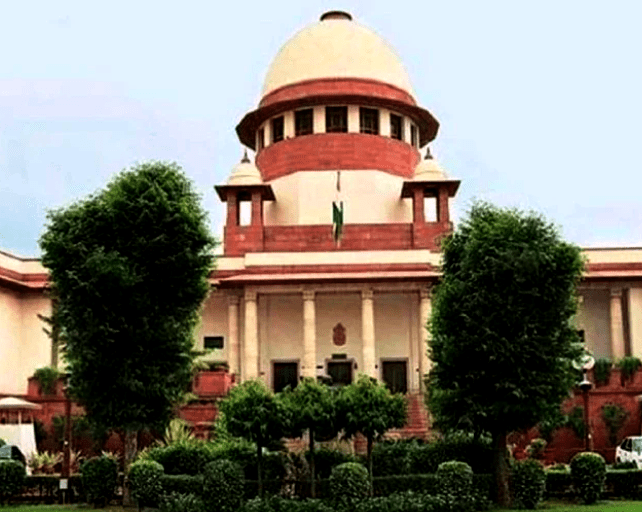 In view of unprecedented crisis caused by COVID-19 pandemic, the Supreme Court has ordered governments against pressurising people seeking help on the internet. Any pressure will be considred contempt of the Supreme Court.
No state should clamp down on information if citizens communicate their complaints on social media, the Supreme Court said today in the midst of Covid surge. The court will "treat this as contempt if any citizen is harassed by the state.
During the pandemic, only issues of national importance will be heard, said the three-member special bench headed by Justice DY Chandrachud.
The bench querried the Centre about national policy to deal with corona crisis.
Enquiring about financial details, the court asked central government how much money was spent on vaccine last year? How much advance amount was paid to the vaccine companies? The court also asked the government to come up with national policy about regulation of prices for hospital admission in the country.
During the hearing, the court said that action against any citizen by the government to restrict free flow of information will not be allowed by the court. We should listen to the voice of our citizens and not suppress their voice, said the bench.
Regarding shortage of oxygen in the country, the Court asked the Central Government whether the availability of oxygen in India is sufficient to meet the daily average need of 8500 MT per.
***