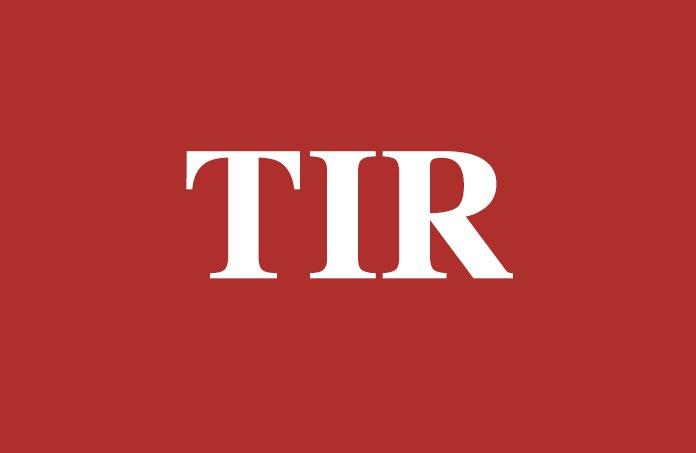 Mafia don and ex-parliamentarian from Uttar Pradesh Atique Ahmed was shot dead, live on camera, in police custody, in Prayagraj while talking to media after his medical check-up.
On the killing of Ateeq Ahmed and his brother Ashraf, Police Commissioner of Prayagraj, Ramit Sharma said: 'according to the primary information, three people came posing as media persons, they attacked Atique Ahmed and his brother. The assailants have been arrested and interrogation is going on. Some weapons have been recovered from them. Apart from the death of Atiq Ahmed and his brother Ashraf, a policeman has also received bullet injuries. A journalist was also hurt'.
Atique Ahmed was a known mafia don of the region and had over hundred criminal cases pending against him. He was also a member of parliament (MP) and state legislative assembly (MLA) in the past. According to media reports, the killers are history sheeters who wanted to be 'big ones.
Former Chief Ministers of UP Akhilesh Yadav and Mayawati have expressed their feelings over this incident in the following words:
This incident brings to fore the vexed issue of crime-politics continuum in Indian public domain. At regional and local levels, it not uncommon to see hardcore criminals and mafia dons masquerading as politicians and legislators. There have been several cases of politicians sheltering criminals and using them.
***